We are a volunteer network working to ensure that all children enter kindergarten safe, healthy, and eager to succeed in school and life.  We aim to: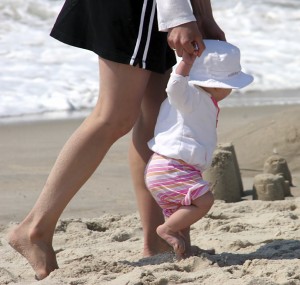 Provide opportunities for training & activities for parents & caregivers of young children

A

dvocate for better early childhood services & systems

R

ecognize parents as their child's first & most important teacher

E

mpower parents to be leaders and advocates in their home, workplace, & community

N

etwork with other parents
Take time to learn about early childhood & parenting

S

trengthen families
Great Start Parents has been awarded $20K to launch a Talking is Teaching campaign in our 5-county region! We are partnering with the United Way of NW MI to manage this campaign.  Be watching around the region for this campaign to roll out. Check out this video to learn a little more about what Talking is Teaching is and how it can impact the way families connect.
Our next Great Start Parents meeting will be virtual on Tuesday, September 22 from 12:15-1:30.  Meet our new parent representatives for the 2020-21 school year and hear about our regional Talking is Teaching Campaign effort and parent-led projects for this year.
Register using this link to receive the Zoom link to participate:
http://events.constantcontact.com/register/event?llr=rwooss9ab&oeidk=a07ehao1y6rf0a8a76e
Great Start Parents Meeting Flyer 2019-2020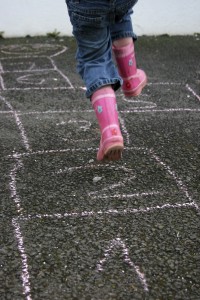 Let's all work together to give our kids a GREAT START!