We are a volunteer network working to ensure that all children enter kindergarten safe, healthy, and eager to succeed in school and life.  We aim to: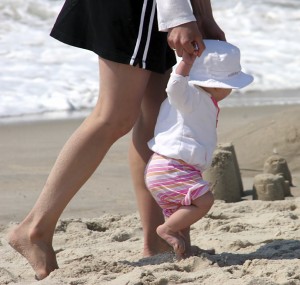 Provide opportunities for training & activities for parents & caregivers of young children

A

dvocate for better early childhood services & systems

R

ecognize parents as their child's first & most important teacher

E

mpower parents to be leaders and advocates in their home, workplace, & community

N

etwork with other parents
Take time to learn about early childhood & parenting

S

trengthen families
Great Start Parents has been awarded $20K to launch a Talking is Teaching campaign in our 5-county region! We are partnering with the United Way of NW MI to manage this campaign and seeking parent members to join a planning team that will convene three to four times in July and August. The first meeting of the team is July 16 at 2:30 p.m. on zoom.
Our next Great Start Parents meeting will be virtual on Monday, July 27, 2020 at 7:30PM .  Be part of developing a parent action plan to support and encourage participation in the Great Start Readiness Program for at-risk 4 year-olds.  We will also dedicate time to providing feedback on initial steps for the regional Talking is Teaching Campaign effort.
Register using this link to receive the Zoom link to participate: http://events.constantcontact.com/register/event?llr=rwooss9ab&oeidk=a07eh6ht6gxa5dd0966
Watch our recorded meeting from Wednesday, June 17 where parents can understand specifics around the GSRP Program here (https://youtu.be/TTyksz9vjIE).
Great Start Parents Meeting Flyer 2019-2020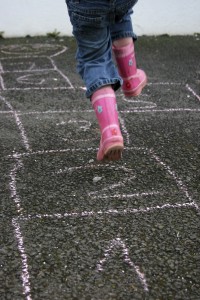 Let's all work together to give our kids a GREAT START!