Things to Do with Kids!  County-based Calendars: (you are welcome to attend activities/events in any of the counties.)
Event Flyers:
2014 Round Up dates (Kindergarten Round Up Dates and Locations)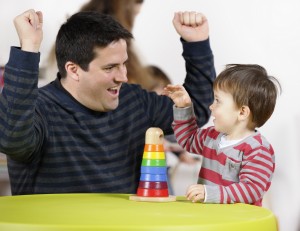 Looking for additional workshops?
Additional workshops can be found at www.greatstartconnect.org select the "Educator and Provider Training" tab then select your county.  (Training is free for parents and childcare providers to attend unless otherwise noted.) Please call TBAISD Early Childhood Office for more information, 231-922-6437 or email lniemi@tbaisd.org.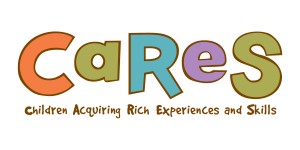 Learn about developmental stages and steps to Kindergarten Readiness! CARES_Continuum 2013 REV
Great Start Parents
We are a volunteer network working to ensure that all children enter kindergarten safe, healthy, and eager to succeed in school and life.  We aim to:
Provide opportunities for training & activities for parents & caregivers of young children

A

dvocate for better early childhood services & systems

R

ecognize parents as their child's first & most important teacher

E

mpower parents to be leaders and advocates in their home, workplace, & community

N

etwork with other parents
Take time to learn about early childhood & parenting

S

trengthen families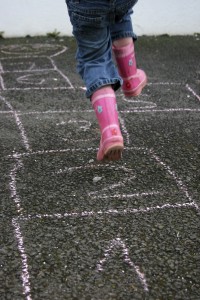 Let's all work together to give our kids a GREAT START!